Dear students,
It is the matter of genuine satisfaction to launch this course. This is a step by step guided course in genocide and atrocities studies. This course is the first attempt in this direction in our country.
United Nations Convention on the Prevention and Punishment of the Crime of Genocide was adopted on 9 December 1948. Genocide is the crime of crimes but the awareness of this crime is at its lowest ebb in our country. This lack of awareness inhibits the use of the word "Genocide" even in the situations where it should be applied. The Post-Graduate Diploma in Genocide studies that you intend to join is aimed at creating this awareness. Besides this interdisciplinary course will sharpen your analytical and comprehension faculties.
The work of the students begins after they have completed this course. Out they go, in the society, with a point of view about the crime of genocide. Their duty is not only to spread awareness among the people but also to be alert about the communities and the people who may show the symptoms of being potential perpetrators.  Not only this the students have to make it clear to the communities in which they live that genocides can be stopped only when the perpetrators are punished through a proper legal process. Counter genocide has never been the remedy. It only propagates genocide.
May your study transform your whole being into the propagators of world peace. May your whole existence be the manifestation of the universal Mantra that stands against genocide—"Never again!"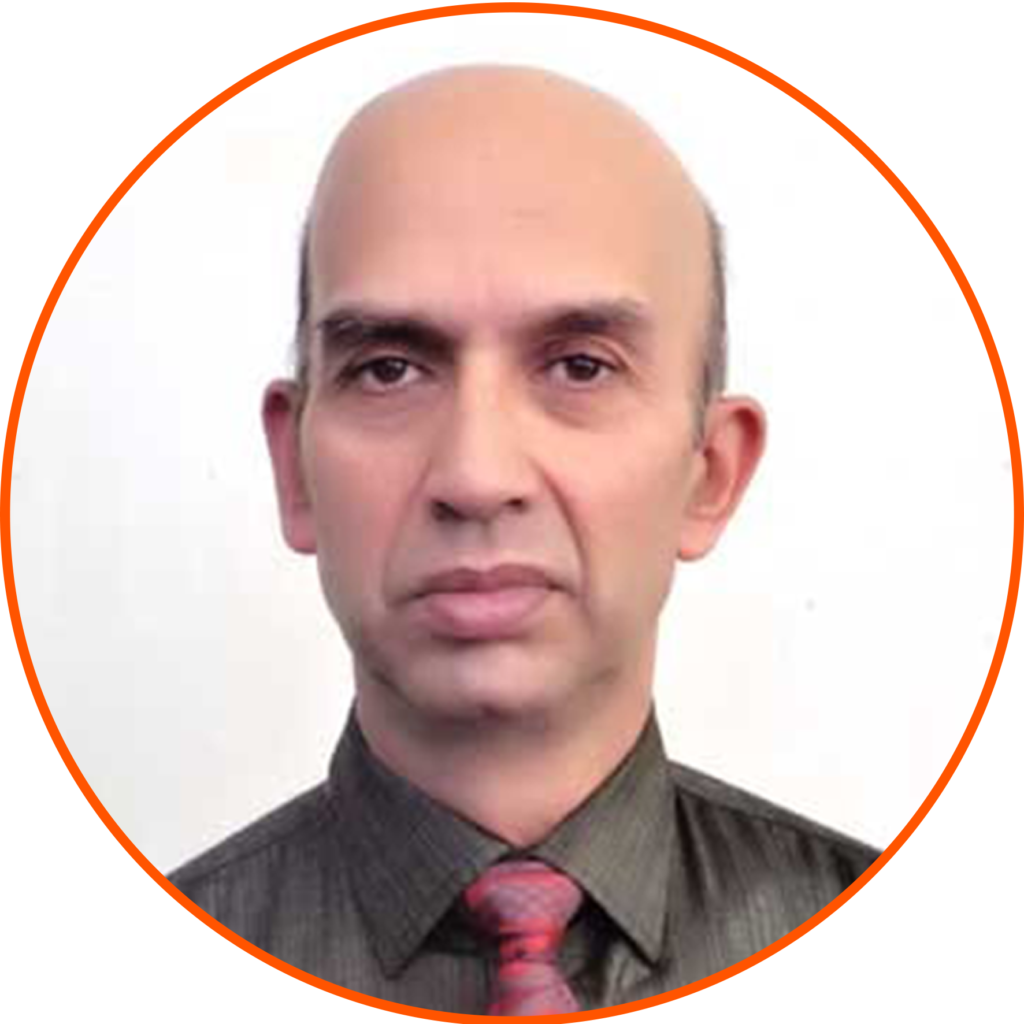 Dr. Dileep Kumar Kaul
Director
Jonaraja Institute of Genocide and Atrocities Studies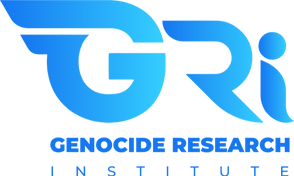 After completing the course PG Diploma will be awarded by Genocide Research Institute United Kingdom from India's First Institute of Genocide & Atrocities Studies
For whom is the PG Diploma course for?
Anybody with attitude to study about crimes against humanity and how they can fight it or identify the patterns and stop genocides around globe.